Unlocking Unlimited Potential
Using the Power of Agriculture to Transform Lives
through Research & Specialized Programs
Addressing social determinants of health through food
Food Justice, Accessibility, Equity, Inclusion, and Research
The George Washington Carver Food Research Institute's (GWCFRI) ultimate purpose is to ensure that all people have access to nutritious, safe and affordable food.  GWCFRI looks to conduct cutting edge research to address the underlying issues of obesity, malnutrition, health, food insecurity, and poverty in urban and rural communities. Furthermore, the Institute uses food science, state-of-the-art vertical farming, wellness modalities and entrepreneurship as its foundational platform to provide educational tools and training to supplement and support schools, community-based associations, health professionals, government agencies, HBCUs, and faith-based organizations.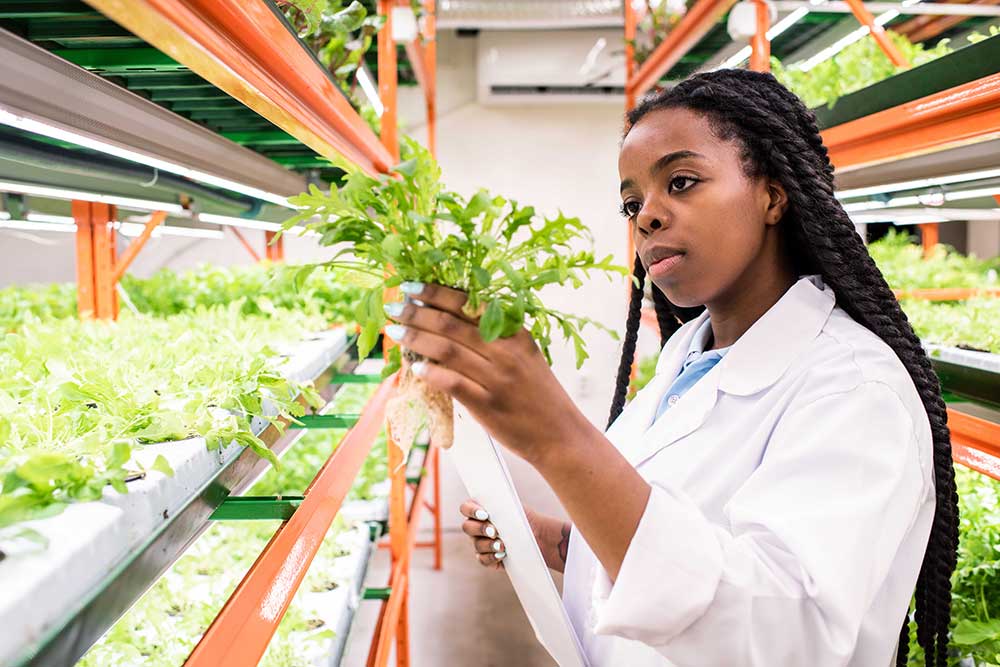 Ag Career Development
Future Food Pros™ exposes underserved children and their families to Agriculture Science, Technology, Entrepreneurship, Art and Math (S.T.E.A.M.) careers and training, with the intention of introducing urban children to the plethora of career pathways which exists in the Food & Beverage Industry.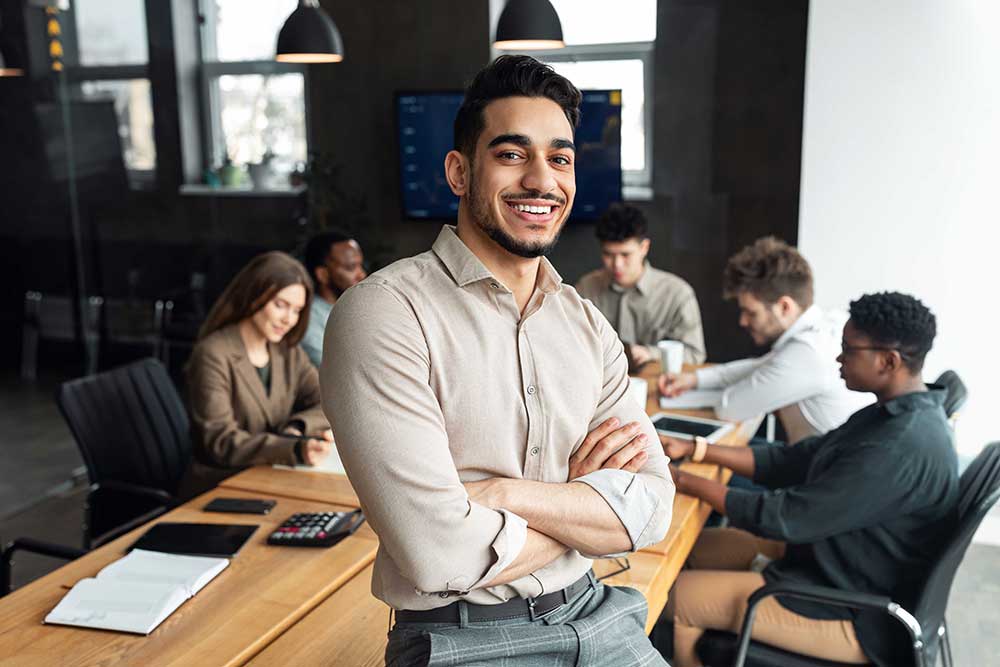 Food Entrepreneurial Training
Foodpreneur Academy™ offers training bootcamp and courses for adults and teens. GWCFRI provides in depth entrepreneurial training with the focus on creating sustainable, large scale, food-based business enterprises.